Cowley Lions Castle River Campground
Operated by the Cowley Lions Club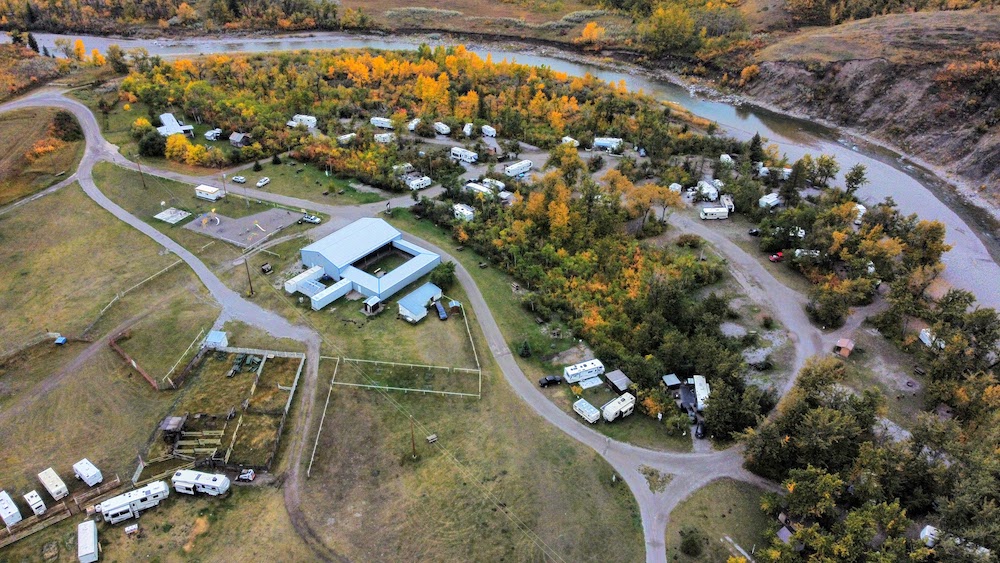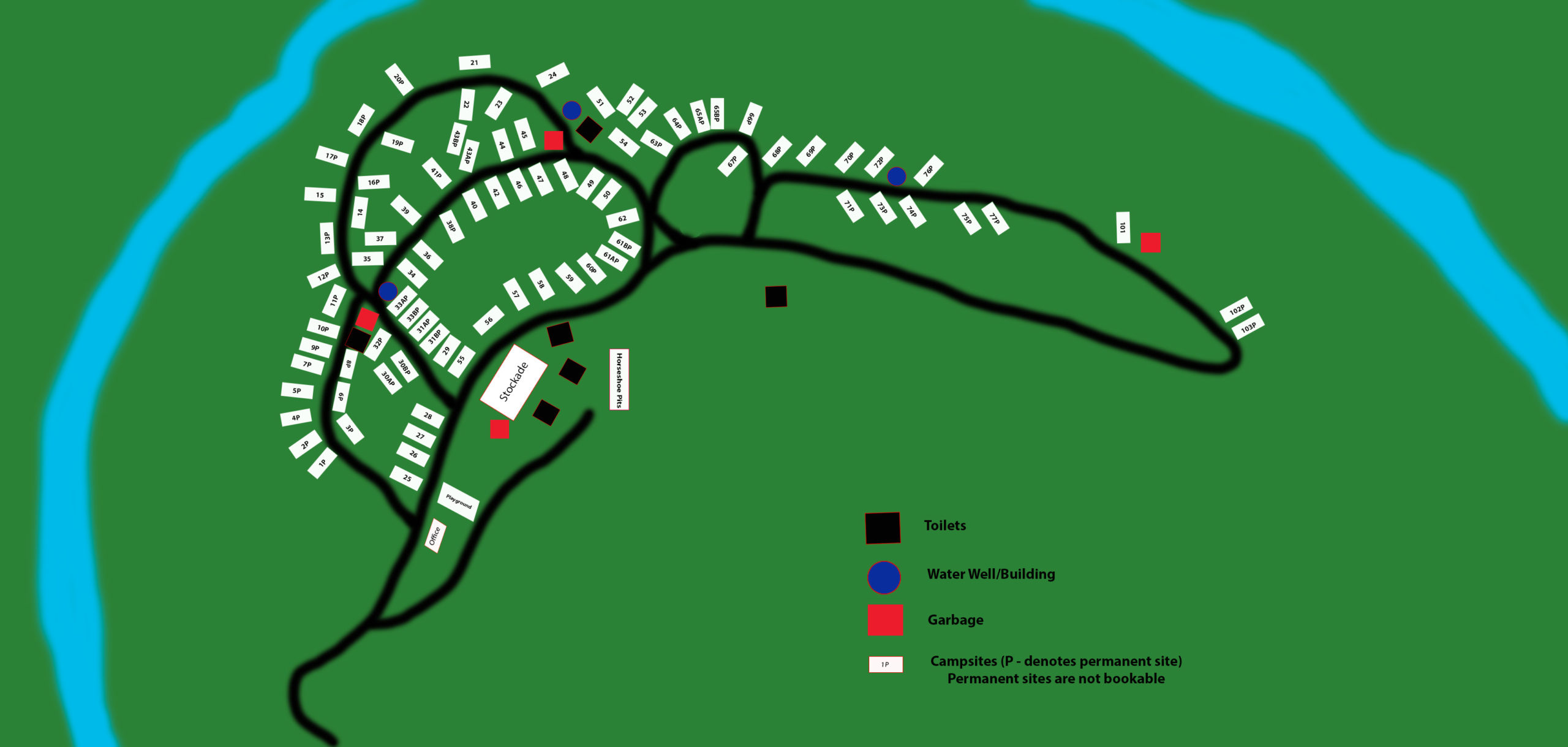 We are a family-oriented campground, with a playground and basketball court for the younger campers. Fishing, hiking, canoeing, and kayaking are available during the camping season.
We are situated on the Castle River at SW ¼ 27-06-02-W5 Municipal District of Pincher Creek #9, on highway 507, north approximately 3.5 kms from the turn-off at the intersection of highway 774 south and 507 west. Alternately, 13.8 kms south of the intersection of Highway 3 and Highway 507 south. Please watch for signs.
At present we have eighty sites, half of which are for nightly campers with all but three sites now powered. Non-potable water is available. Bundles of firewood are also available for purchase. The majority of sites are limited to one unit per site but there are some available for multiple units on request. Open fires are permitted in the campground proper, unless fire restrictions are in place.
We also have a large overflow area for dry camping for when we are full. No open wood or briquet fires are allowed but propane campfires, stoves and barbecues are permitted. There is no power to this area.
Campground Proper:
$35.00 including GST, per night/per unit on all powered sites whether power is used or not. A unit consists of one Recreational vehicle or tent per household unless other tents are occupied by those under the age of 18 and under parental control.
Non-powered sites: $30.00 including GST per night/per unit.
Over-flow dry camping area:
$25.00 per night/per unit. Used only when a site is not available for type of unit.
The Stockade rates for 2024 are $500.00 plus GST. Extra days are $150.00 per day plus GST.
The Stockade may be used for birthdays, weddings, anniversaries, parties, reunions, safe grad, etc.
For stockade rentals or an appointment to view stockade, please contact us at 403-627-7409.
All guests must STOP at office to check in with the hosts upon arrival for rules and regulations and site map.
Walking Areas
Fishing
Hiking
Close to Natural and Historic sites
Wood Sales
Kayaking
Horseshoes
Tether Ball